Hi Guys
As you might remember is that I have a Ibanez Valbee combo 5W tube amp (that has been heavily modified internally).
In original it has a small cabinet with 6.5" speaker. But a with 12" speaker it sounds much better.
I had a 12" inch Bugera speaker laying around and an idea started to spread in my head.
Why not build a 12" speaker combo cabinet for the Valbee amp.
And here is the result :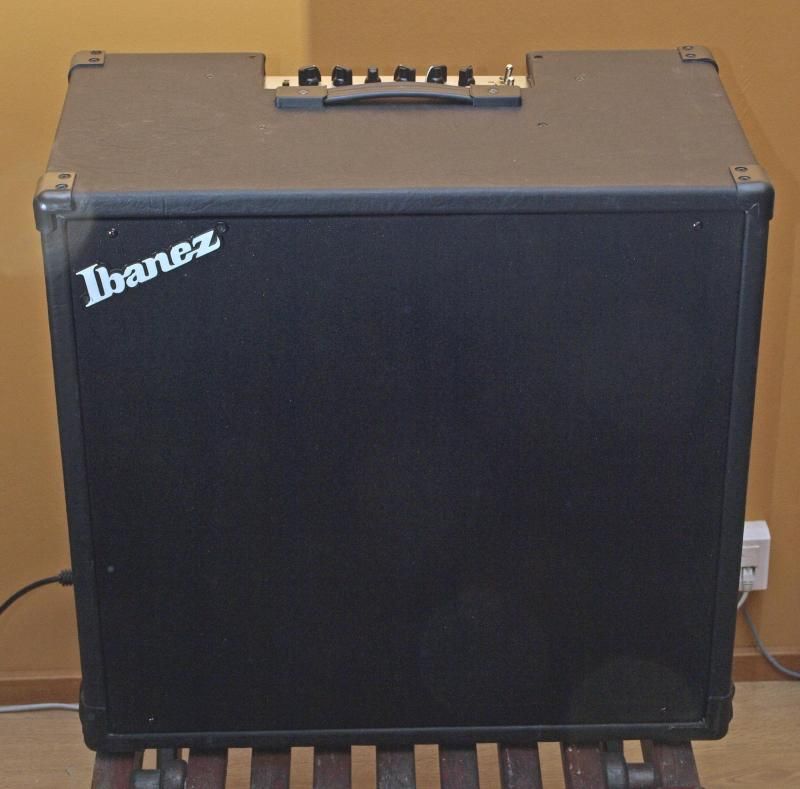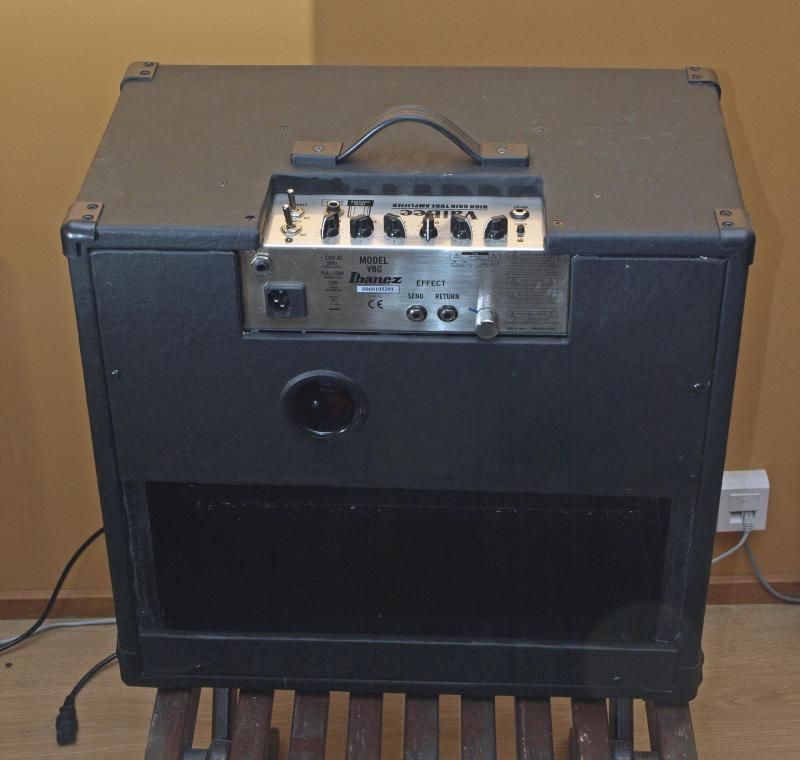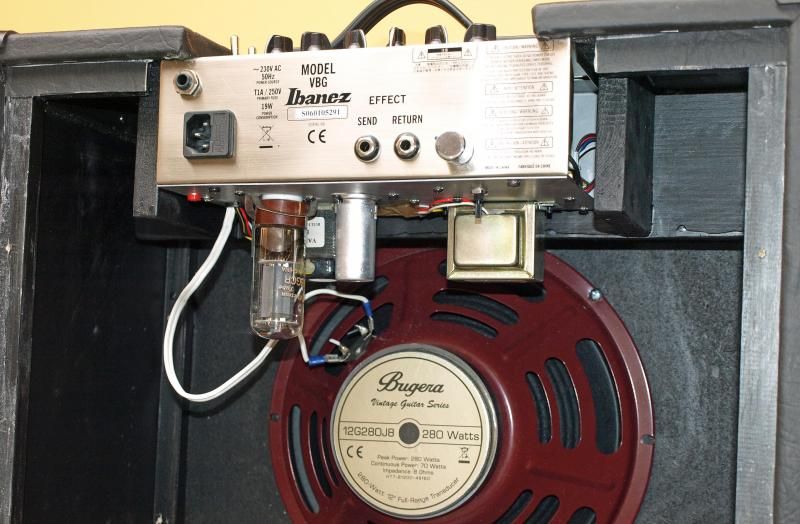 The cabinet sides are made of 20mm thick pinewood, front and back of 10mm fiberboard and its covered with vinyl false leather.
Kalle